Thought Catalog
Flickr / HarlowHeslop.com
What are women looking for in their adult entertainment? That's what Pornhub wanted to know, so they decided to dive into the numbers. Here's some information they found out about female porn-watching habits.
1. The most popular porn search terms for women are "Lesbians," "Threesomes," and "Squirt."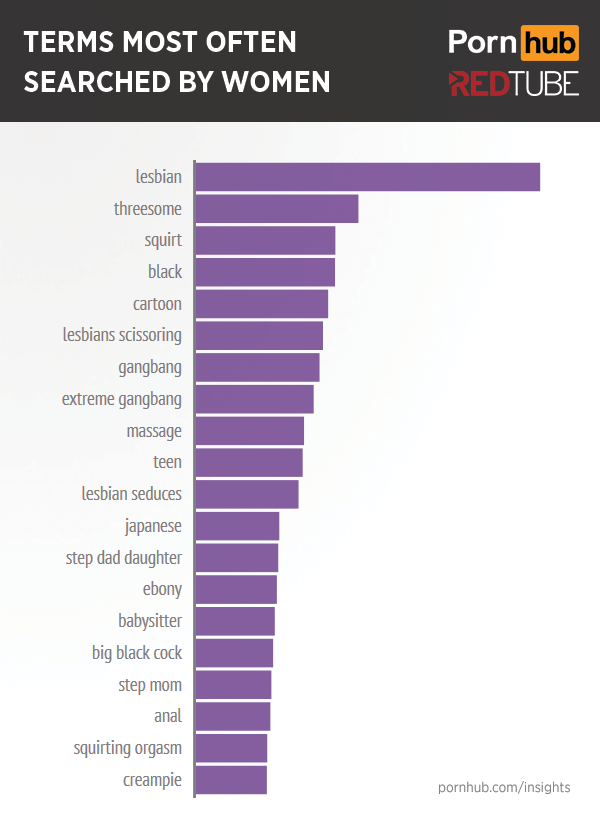 2. Some terms that got a surge in popularity in 2015 are "Real celebrity sex tape," "real massage cam," "man eating pussy," "young black teen," and "worlds biggest cock."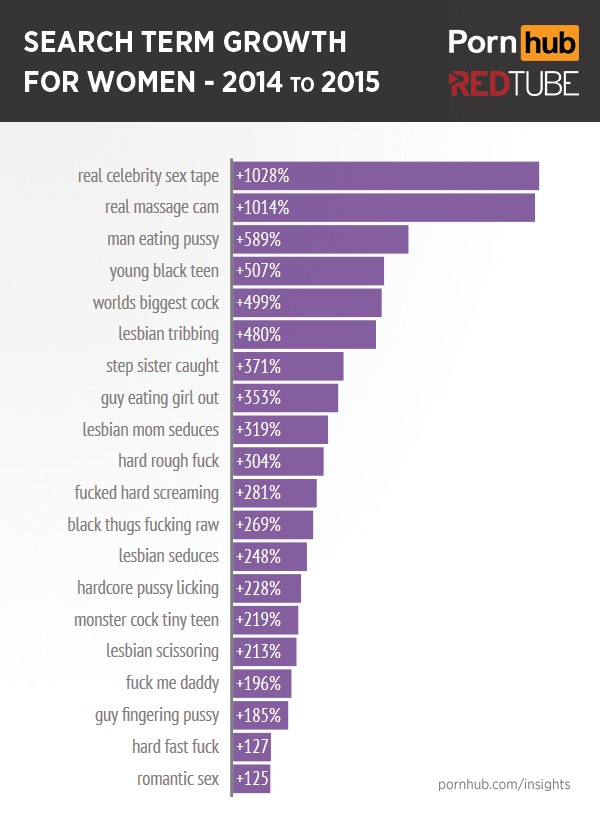 3. What are the biggest differences in male and female porn preferences? As it turns out, there are several terms that women search for up to 900% more often than men. Some of these terms include, "guy licking pussy," "man eating pussy," "pussy eating orgasm," and "pussy licking." Maybe that will give some of you straight guys a clue about what your lady-friend is interested in?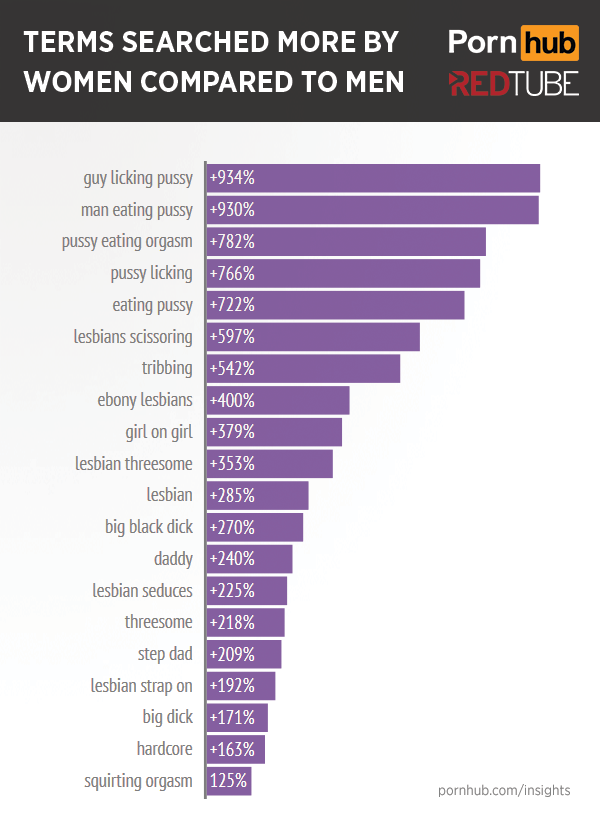 Source:
View original post 283 more words